Sample Station within your reach
Over 100 painted samples & wall display with 940 shades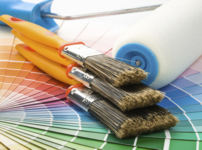 We try to fit the market's requirements as much as we can with the most efficient and effective products and services in the industrial and building markets.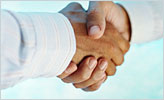 Started in 1969 as a family business and grew over the years by expanding its product lines to different architectural, industrial and decorative products.
We provide a wide range of product categories and a large selection of choices. You can find construction and building materials, paint, tools and hardware items, architectural...
We brings you a wide variety of unique international decorative products to suit your needs.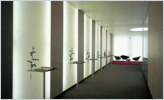 Provide recognized brands that are world-market leaders in the manufacturing of design sheets for the whole interior decoration and design sector, for you to use in many ways.
We offers you a wide choice of high quality international products that could be used to embellish your house, office, or even organization, such as wallpaper, blinds, stretch ceiling...